A Little Bit About
Sung & Co
We're passionate about building
brands with creative solutions.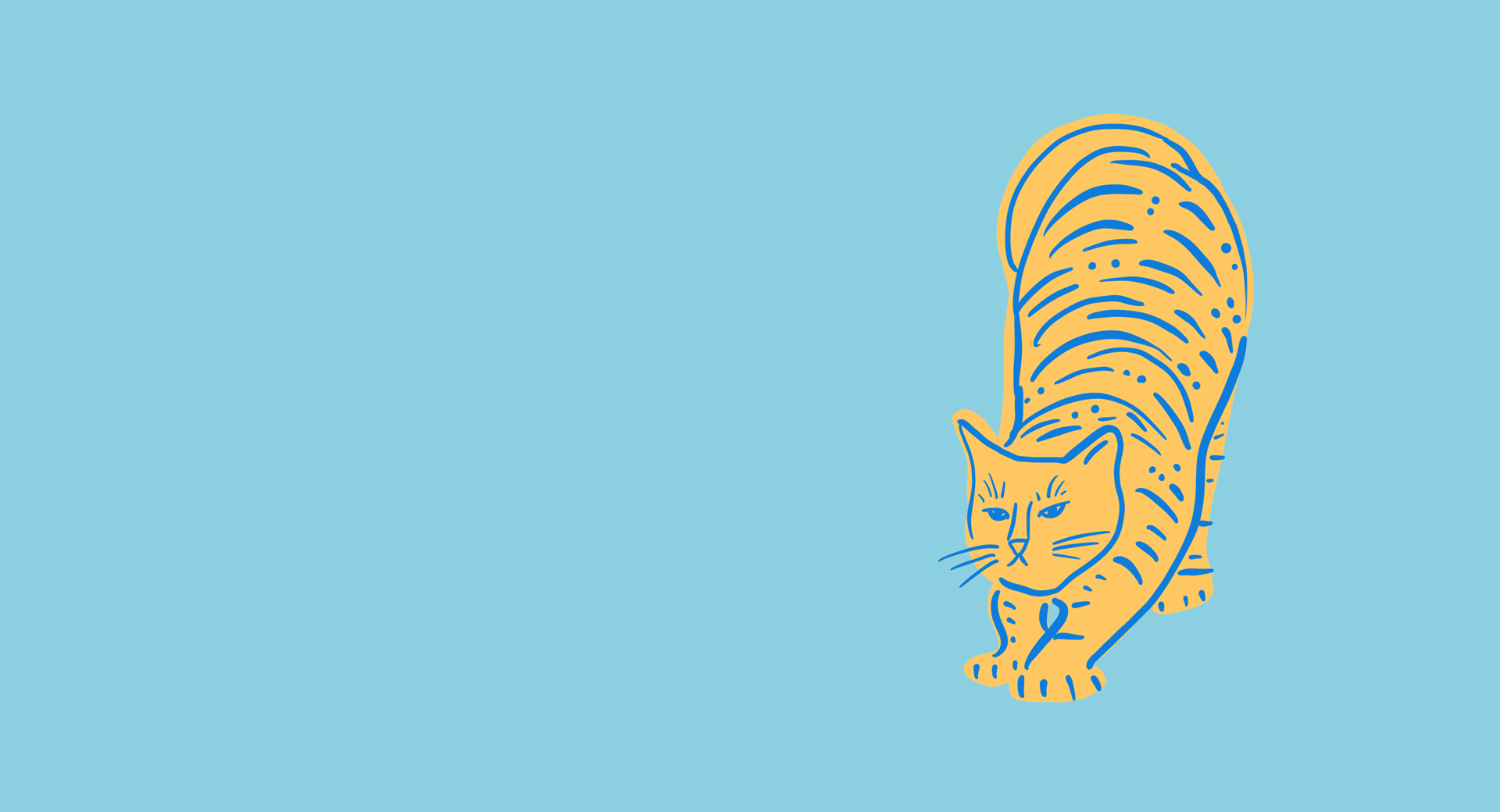 We're passionate about designing brands for Creative Businesses & Entrepreneurs so they can create unique experiences for their audience, reach more people, and make an incredible impact.
We'd love to dream big with you and execute your vision to its potential. We want to create beyond your logo. Beyond your brand colors and patterns.
We want every aspect of your brand to be cohesive so you can grow your business with intentionality, creativity, strategy, and success.
No more holding back.
Our Brand Promise
Creativity & Strategy
As we collaborate with you on ideas for your business, we don't just talk about them…we work hard to make them happen. That's the difference between dreamers and doers.
We have high expectations for ourselves and a standard of excellence. This allows clients to enjoy not only the results of our work, but the entire collaborative process. We don't just want to make something pretty…we want to create a brand that's infused with creativity and strategy in every way so that your cohesive brand grows and transforms your business.
Hey there, I'm Sarah Sung, Founder & Creative Director of Sung & Co. After 17 years of working as an Art Director & Graphic Designer, I decided to finally pursue my dream to start my own business.
The entrepreneurial bug actually started when I was in grade school. My sisters and I would make our own bookmarks and sell them to our classmates whenever we could. And the theme of creating and selling products would show up throughout the years after. Check out my passion project, Hearts to the Moon.
I love all things creative and love all types of design. My sweet spot is working on creative brands alongside people with innovative ideas, and I have a deep passion to help people develop and brand their business ventures.
When I'm not working or learning about the business world, you'll likely find me taking a class (I'm a big nerd who loves to learn), traveling, learning to play golf or crossing something off my bucket list with my husband.