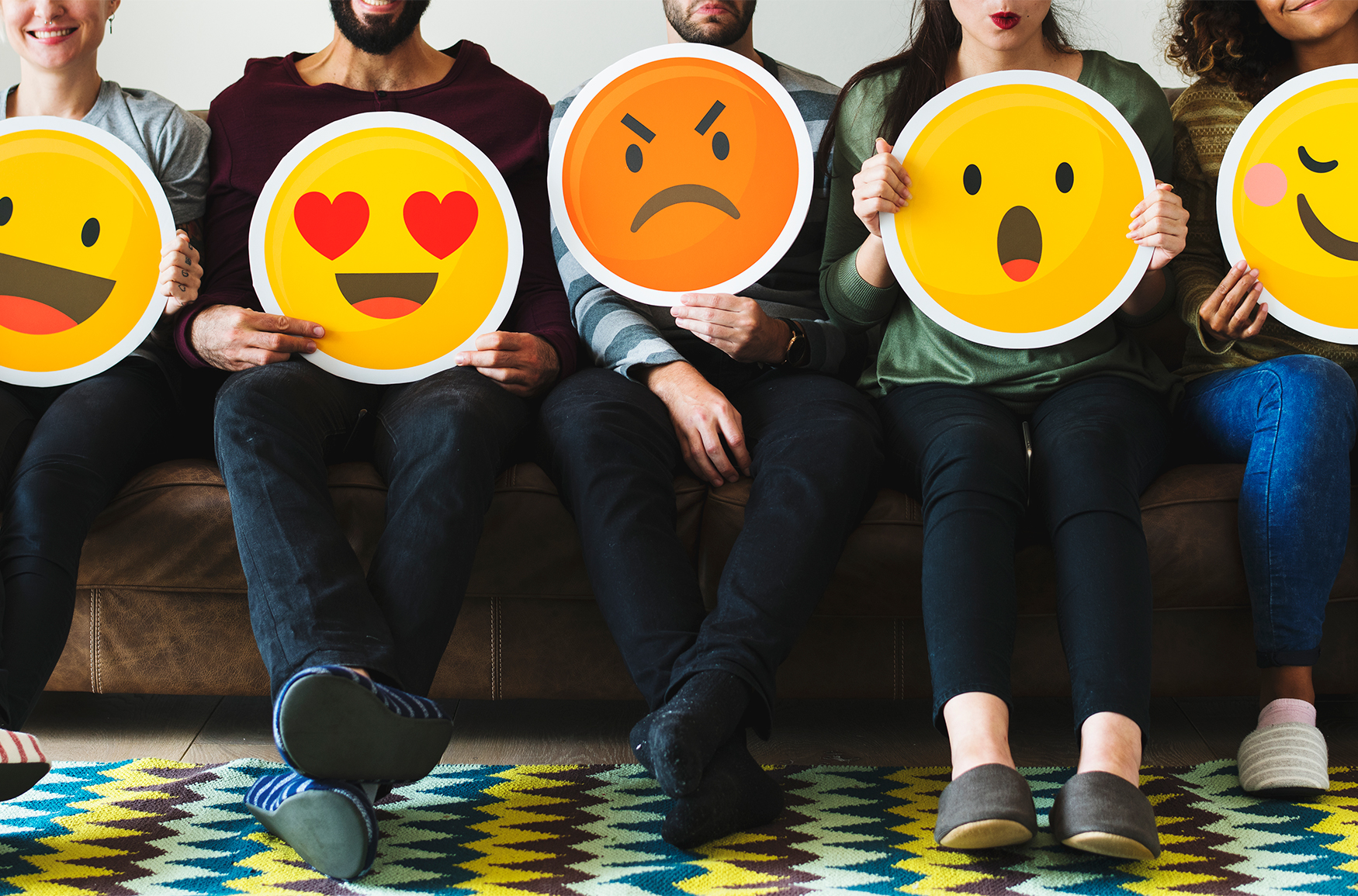 Design Team Intensive
Develop Your In-House Dream Team in 8 Weeks
From the Desk of Sarah Sung
—
Are you stuck in the weeds trying to keep your design team afloat?
​Are you spending a lot of time training new hires because your best designers are leaving?
​Is your team feeling uninspired, frustrated and burned out by unrealistic deadlines or expectations?
​Has creativity or strategy for projects been destroyed because of poor execution?
​Or are you overwhelmed by all the project requests coming in that lack the information you need to get started?
What if I were to tell you that I truly believe there is a way for you to create your ultimate Dream Team of Graphic Designers?
What if your team became a high-level asset and started delivering amazing results for your company...over and over again?
What if I were to tell you there are simple solutions to increase the productivity of your team while keeping them protected and not overworked?
And your team and your company were so happy that other graphic designers wished they could be part of your team?
And what if I told you that it was possible to do this in 8 weeks?
—
This intensive is 8 weeks (1-hr weekly video calls) of exclusive coaching to help you develop your in-house team into a high-level asset for your company.
Week 1: Vision Cast With Your Team to define the team's core values so you can work together towards goals and expectations creating opportunites to become success overall.
Week 2: Learn the Keys to High Level Design so you can adopt and implement highly effective habits and processes that will lead your team to become a high level asset.
Week 3: Understand the Art of Storytelling so you can strategize big picture concepts that create long-lasting impressions for your team and your clients.
Week 4: Master the Eassential Design Programs so your team can use shortcuts and features to work effectively and efficiently.
Week 5: Streamline How Your Team Manages Projects so communications and expectations are clear and projects don't fall through the cracks.
Week 6: Create a Seamless Process for Implementing Designs so your team's creativity and strategies don't get destroyed in the execution phase.
Week 7: Create a Checklist for Final Deliverables to ensure quality and eliminate kick-backs.
Week 8: Empower Your Team to Collaborate so they can create from the best ideas.
This is a 1-on-1 live virtual coaching session to help get your Design Team to get to the next level. Once confirmed, we will work together to find a day and time each week that works best.
—
Confidentiality
By signing up for the Designer Team Intensive, you acknowledge that we will keep any information shared confidential.
Cancellations
We know things happen, and you may not be able to come when you originally signed up. You can get a refund up to the first week of when the Design Team Intensive begins. Once the second week starts, there will not be any refunds.
We understand that this is a huge investment for most. And we're serious about making sure you get real results for you and your team. We're happy to answer any questions you might have so please message us or book a call for a free Design Team Assessment to see if this intensive is right for you.