We design beautiful, strategic brands for Creative Businesses & Entrepreneurs and help them grow a profitable business.
+ Do you want to stand out from competitors with innovative ideas?
+ Are you excited to turn your creative dreams into reality?
+ Do you need creative solutions to get your ideas to the next level?
+ Do you want to turn your business into a thriving, profitable one?
If you said YES, schedule a call with us so you can discover your brand potential.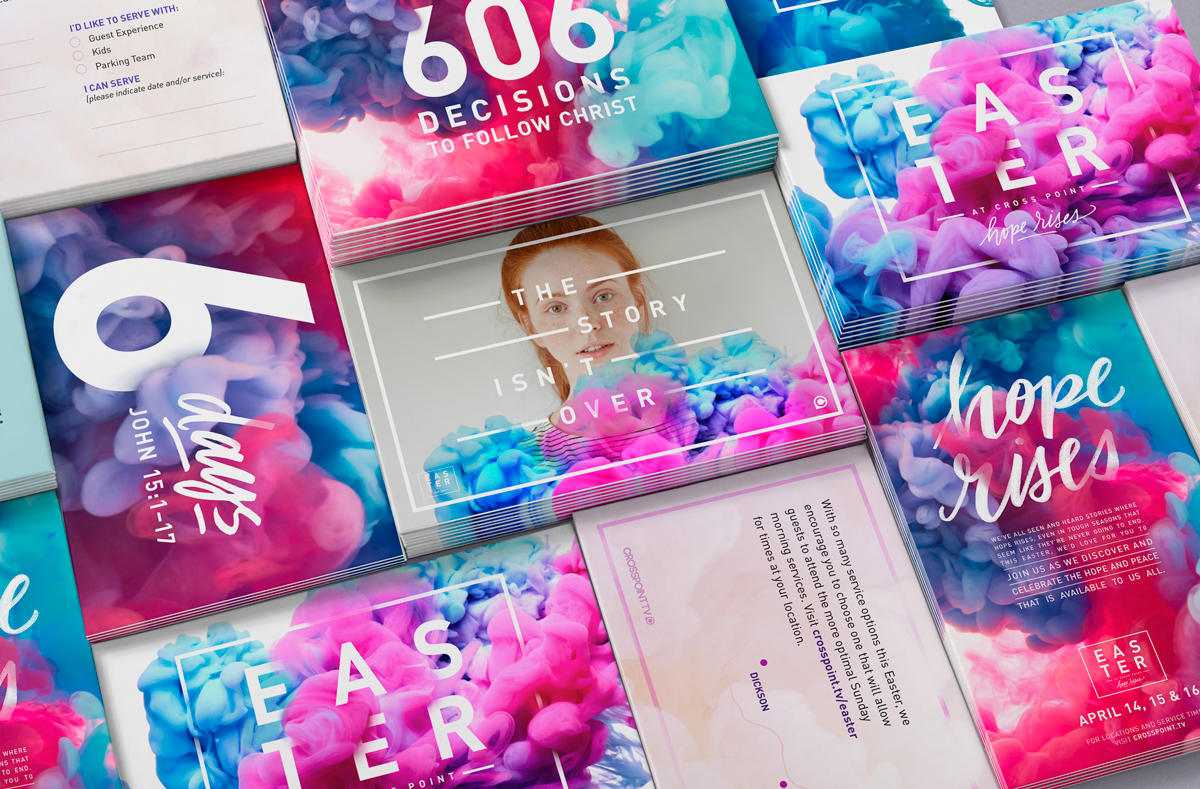 The days of just needing a "quick logo" are over…
Branding is so much more than just a pretty logo. A remarkable brand grows with your business. It represents who you are and how you serve your clients. And it creates an amazing experience for your audience and the value they gain.
Does your brand seem inconsistent? Do you need to improve your strategy to gain more traction in your business?
Let's collaborate and create something truly unique that helps your business succeed and stand out from your competitors.
Here's how we help…
We'll help you define 4 key elements that are essential to your business.
Let's face it. Sometimes it's hard to get clarity on your offer, the problem you solve for your clients, and how you want to tell your story. Let's collaborate so you don't have to do it alone.
Did you know that 90% of people judge the credibility of a business by its looks?
High-level designs are crucial to your business. Knowing who you are, what makes you unique, where you're going, and how to reach your clients are just as important to grow a profitable business.
Hey there, I'm Sarah Sung, Founder & Creative Director of Sung & Co. After 17 years working as an Art Director and Graphic Designer, I decided to start my own business to help creative businesses and entrepreneurs like you build the foundations of a successful brand for long-term growth…
So you can have a creative brand that actually grows with your business!
We believe your brand shouldn't sacrifice creativity no matter where you are in your entrepreneurial journey.
At Sung & Co, we work with Creatives just like you to create an irresistible brand that's transformational. A brand that's infused with style, creativity, and strategy to help you lead a successful business.
Are you ready to take the next step? Let's chat.
Are you ready for creative solutions that will uplevel your business?
+ No more getting lost in the sea of your competitors.
+ Say goodbye to inconsistent brand visuals.
+ Gone are the days of mediocre design and strategy.
+ Get clarity on how to move forward with your business.